CoolUpdates
Here's a look at some of the Cool Events we've participated in!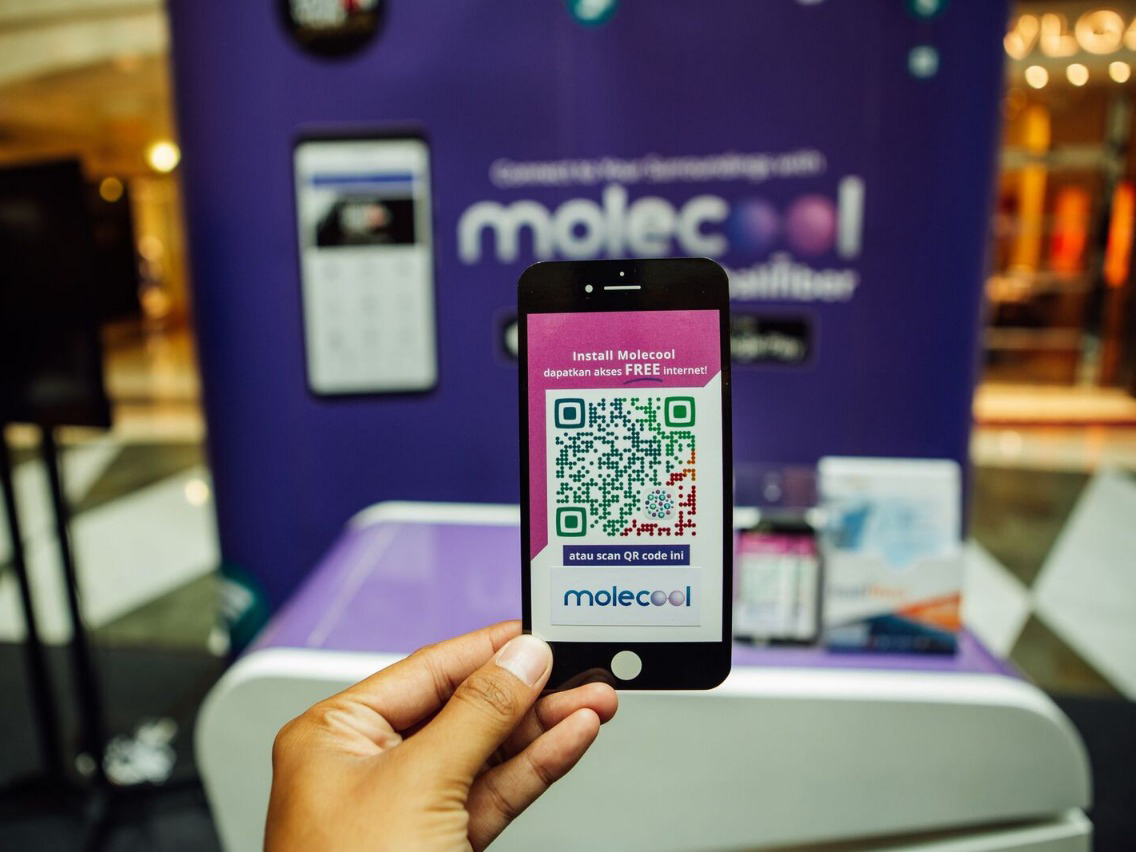 October 15, 2018
In October 2018, Molecool had the pleasure of supporting and being a part of Digital Fashion Week as a free Wi-Fi provider; the event ran from 15-18 October 2018.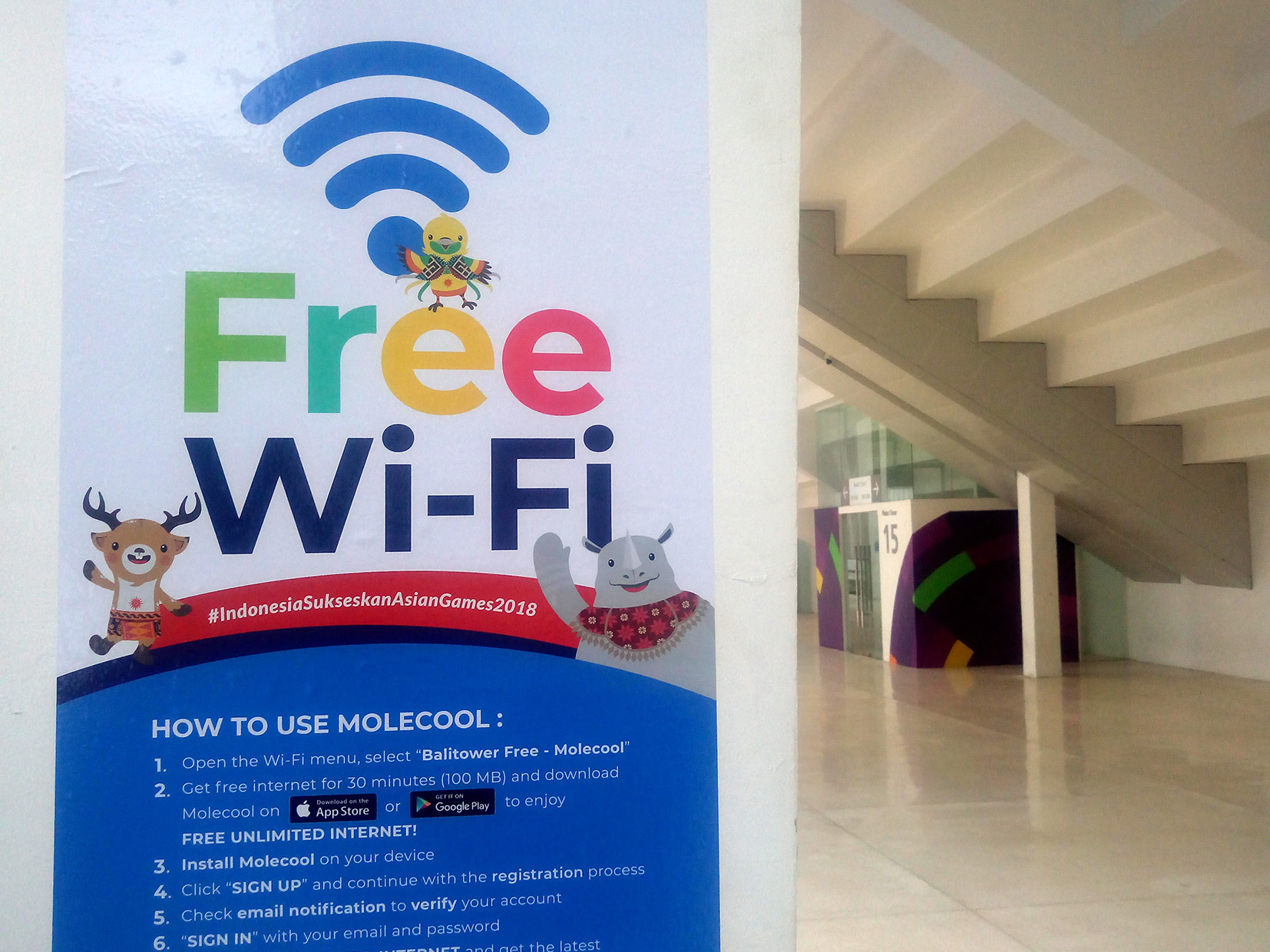 August 18, 2018
Molecool becomes a sponsor at the 2018 Asian Games.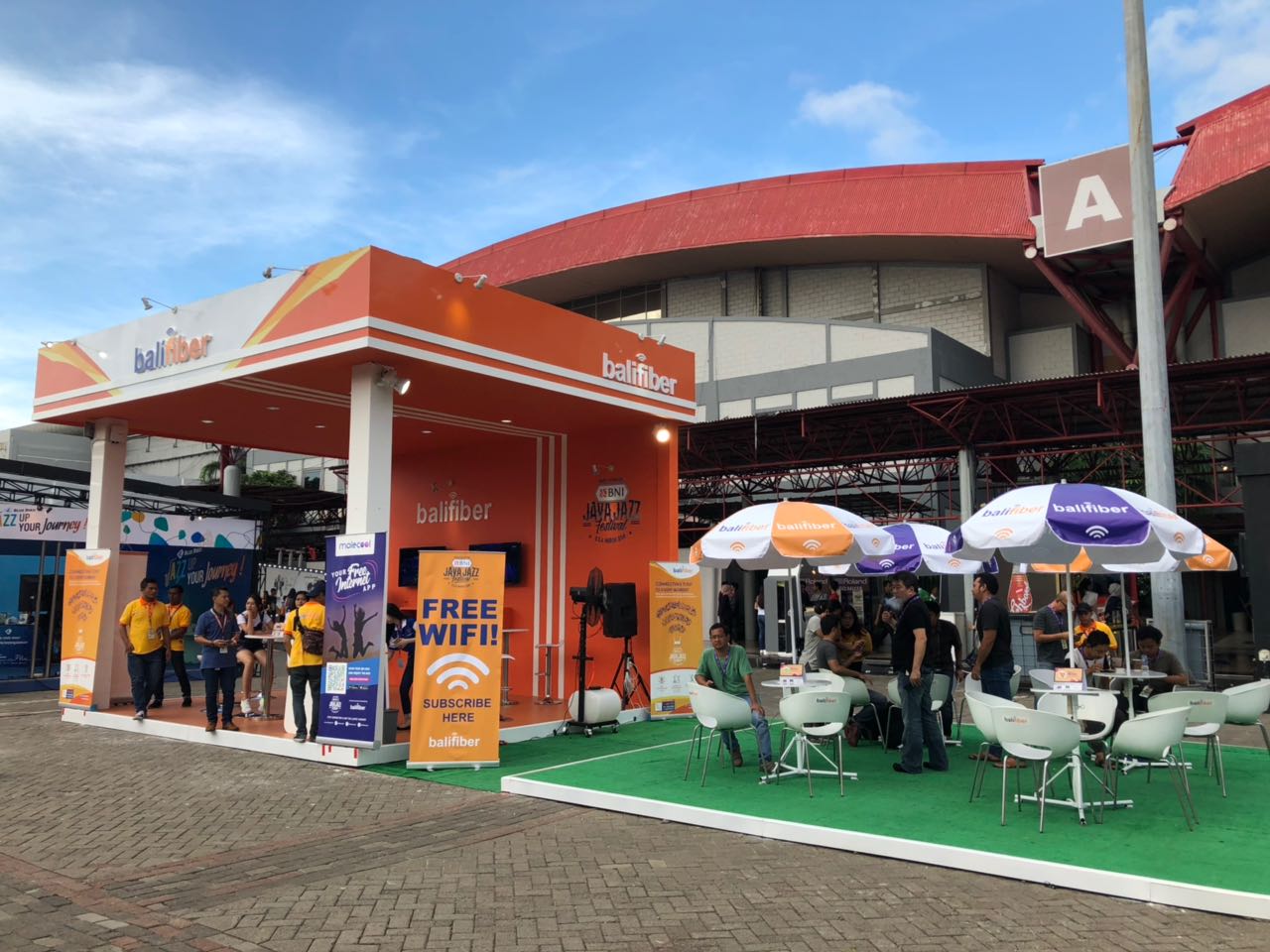 February 02, 2018
Molecool sponsors the 14th annual BNI Java Jazz Festival 2018